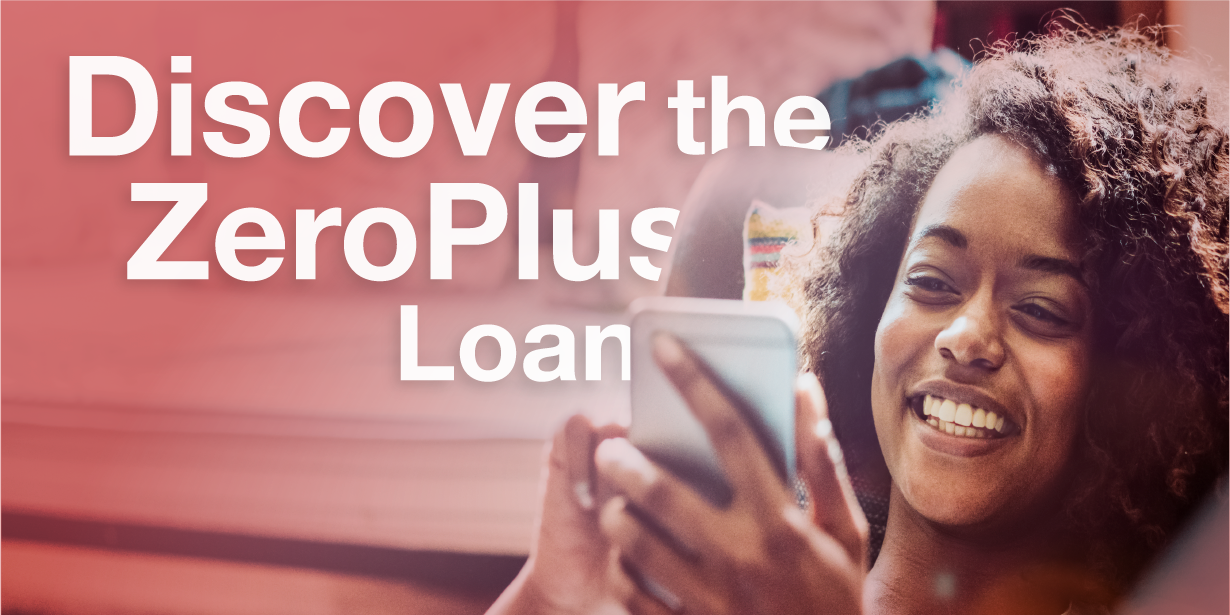 There are a lot of options out there for getting a mortgage. It can be rather confusing if you've never done it before. And, even if you've bought and sold several homes of your own, it seems that the mortgage landscape is forever changing.
So, in today's market, the question arises "where do I begin".
BANKS
There's always 'the Bank'. While most banks offer a variety of products, they are not as flexible or forgiving for those of us we "less than stellar" credit, charging more to customers with lower credit scores and tacking on fees and charges to cover their risk. Additionally, you may not meet their "minimum" standards for a traditional loan.
BROKERS
Then we would look to a mortgage broker and/or consider a FHA loan. FHA backed loans are great for first time buyers or those folks who are not independently wealth and have a smaller down payment. There are still fees and charges that the buyer would have to pay, but these can be part of the loan (at least a portion of them…not all though). While brokers can offer more competitive rates, they are not a direct lender. So the loan will 'probably' be sold to another company after close. While not a big deal, your service and support for this loan will definitely be less than a traditional direct lender. And …who pays for THAT!? YOU.
If your a veteran, or active duty, The VA has a great loan program that is supported though most banks and mortgage brokers. It varies from company to company, but can definitely save you money and require less money down to finance your dream home. While we are greatful for our men and women in the armed forces…we are not all worthy of a VA Loan.
KELLER MORTGAGE
For the rest of us, there is now KELLER MORTGAGE. They are a direct lender and can save you thousands on you loan processing costs. There is no origination fee, no closing fees and they will service your loan for it's life. With competitive rates and excellent service, you'll wonder why we didn't do it sooner.(there are a few disclaimers and would need to understand your individual situation to determine if you qualify….but_) it's a great place to start!
When you have a great KW Agent, they're going to guide you to a great start.
Start HERE:
www.kellermortgage -the best place to start! and tell 'em John McLaughlin sent you
APPLY TODAY by Downloading my KW app here…then click the "KW Mortgage" button to begin.
For more information about this or other aspects of finding your dream home in Colorado Springs, please contact me.
John H. McLaughlin
C:719-600-9585
E: john.mclaughlin@kw.com